Welcome Welcome!
---
---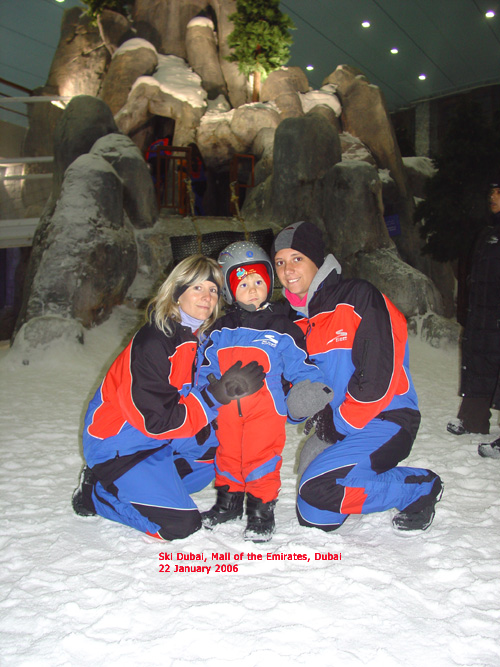 Ski Dubai 2006
Zane, Nancy and Cayla
Welcome. Please have a look around.


---
---
Click here to find out more about where we are working-*Higher Colleges of Technology*

---
Those of you interested in finding someone from Warrior Run High School's Class of 83' click here: CLASS OF 83' Address List

---
If you have any questions please email us at: Contact Jeff & Nancy


---
Click here for news from the Susquehanna Valley's Daily Item:.. DAILY ITEM

---
---
JAPAN
---
The BOAT
NORTH AMERICA
ASIA
EUROPE
THE MIDDLE EAST & THE GULF
United Arab Emirates (home since 1999)

Bad Request Your browser sent a request that this server could not understand.
The request line contained invalid characters following the protocol string.


Lots of Camels

Kingdom of Jordan

Sultanate of OMAN

---
FRIENDS, FAMILY, ETC...
FAMILY
OUR MOMS' EXCELLENT ADVENTURE IN JAPAN
FRIENDS (MISC.)
JEFF & NANCE'S FAVORITE RECIPES