Sight-Seeing in Japan
Hope you enjoy the photos as much as we enjoyed traveling to these places. We have not been able to see all of the country, but the pictures should give you a taste of what Japan has to offer.

---
For more information on our city, Omiya, and Saitama click here OMIYA
A persimmons tree during Autumn in Omiya (our neighborhood).
---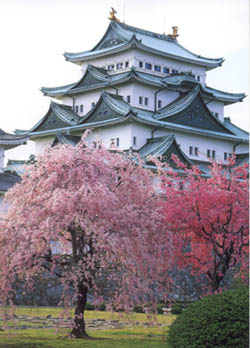 Spring Time at the Castle in Nagoya


---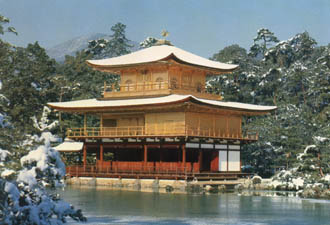 Winter at Kinkakuji Temple in Kyoto


---
Neon Ginza district of Tokyo


---
Bullet trains near Tokyo Station


---
XXXXXXXXXXX