Next stop was Honolulu, arriving in the evening we crammed luggage and people into a small car and quickly made our way to Waikiki. We would spend the first night here before moving to the windward side of the island. By superb planning we were able to check-in, drop the bags and seal ourselves back in the car for a short ride to the Garlic Festival, a one night event. It was a nice way to be introduced to the island with lots of local food w/ garlic (unfortunately the ice cream was finished), live music, a little rain and some young wahines (women) to help Justin, Brooks and Lance deal with jet lag.
Enough rambling, now for the pictures........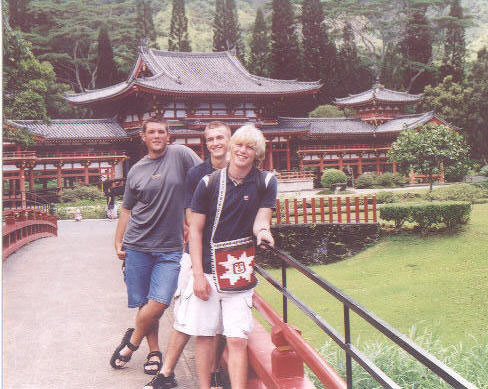 Kaneohe at the Byo-do-in Temple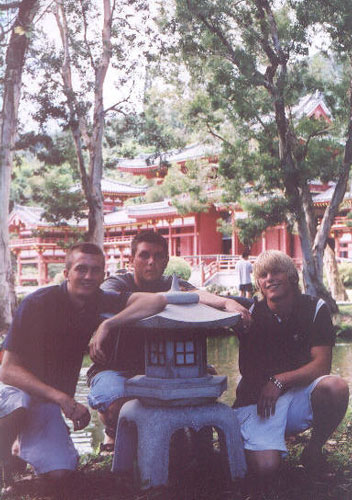 Byo-do-in Temple Everyone still looks happy!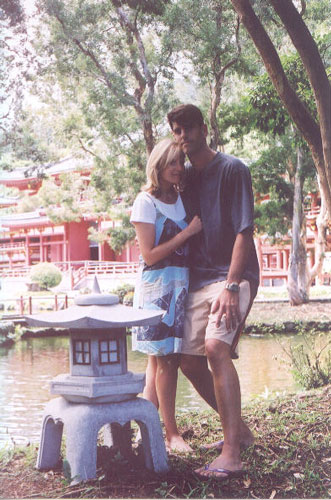 Finding time to jump in front of the camera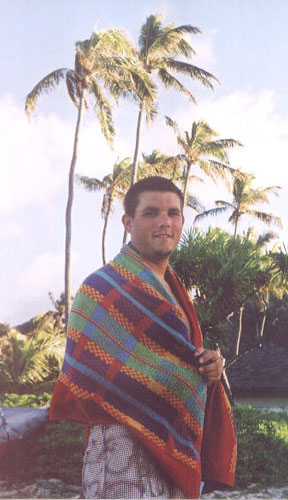 Impression of King Kamehameha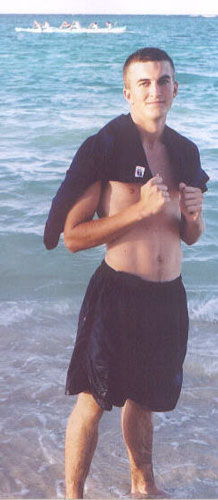 Sweet cape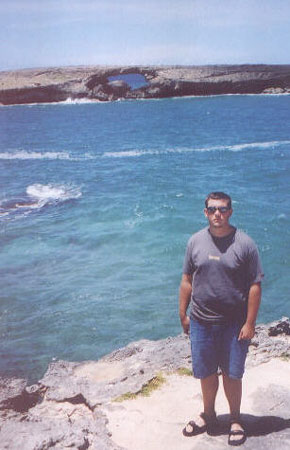 Laie, heading towards the North Shore of Oahu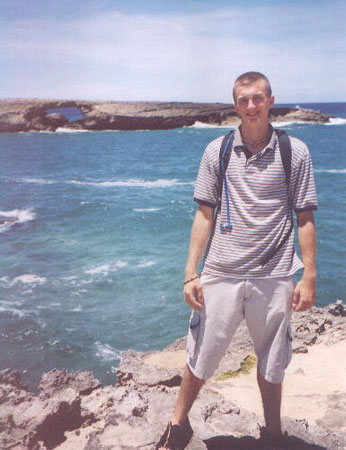 Laie, Brooks after having about 150 pictures taken, yes he is still smiling!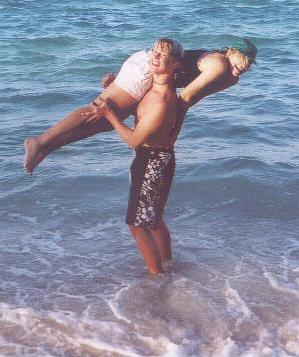 What do you mean you don't want to get your hair wet?
Evening at Lanikai Beach (pre-shave ice)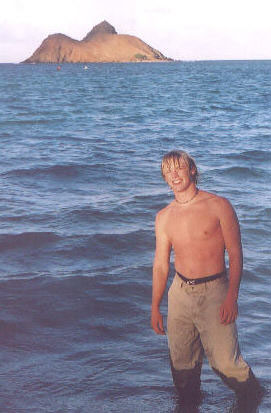 Where is the turtleneck sweater to go with those trousers?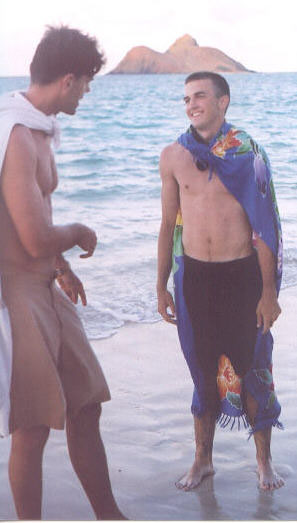 Brooks & I discussing the strategies of backgammon
These are just a few of the many great times we had this past summer. We truly enjoyed ourselves and really got to know some wonderful young men that we had not been able to spend much time with in the last 10 years. Hopefully they also got to know us better.

Plan to add more photos of our trip soon.
LINKS
Hawaii Bed & Breakfast